AWS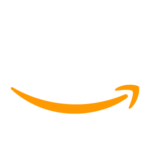 Amazon Web Services (AWS) is the most complete and used cloud platform in the world. Amazon Web Services is a constantly evolving ecosystem that always designs and develops new services based on the business needs of its customers. Making the most of the potential of Cloud AWS means being always ready to seize new opportunities, but to do this it is essential to rely on capable professionals. DUNED has a team of AWS experts, recognized and certified by Amazon Web Services, able to design, implement and manage services on the AWS Cloud. DuneD is the first Italian company among the "Amazon Pinpoint customers" thanks to the integration between Pinpoint and WhatsApp Business API.
NEED: expansion of direct contact channels with customers.
DUNED's core business is Data Lake, customer engagement and marketing automation.
DUNED's e-commerce customers see 25-30% engagement through traditional channels such as email.
PROJECT: DUNED explored WhatsApp as an additional point of contact and used Amazon Pinpoint because it supports custom channel integration with WhatsApp's Business API via MessageBird by creating customer segments of our data from an AWS Data Lake.
Thanks to Amazon Pinpoint campaigns and the capabilities of custom channels,
we were able to increase engagement with WhatsApp communications to 90%.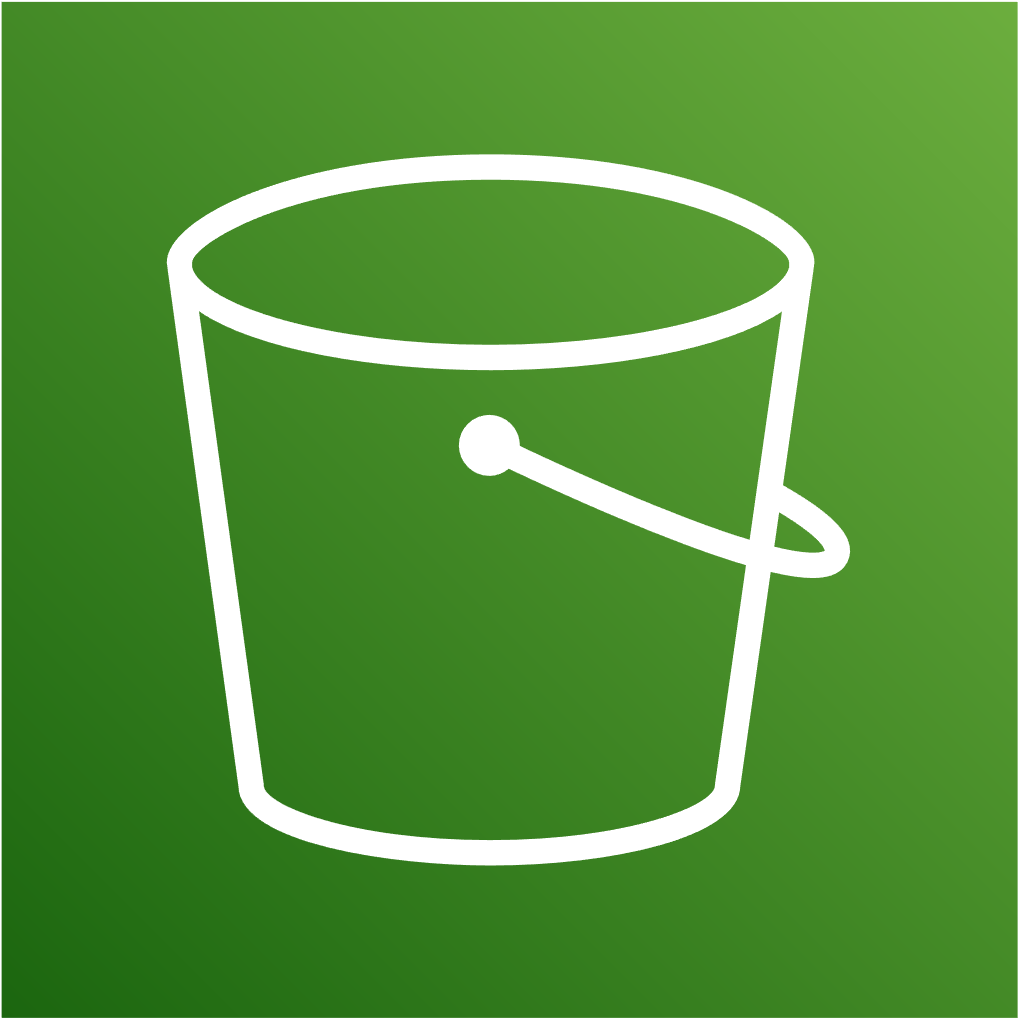 Amazon Simple
Storage Service (S3)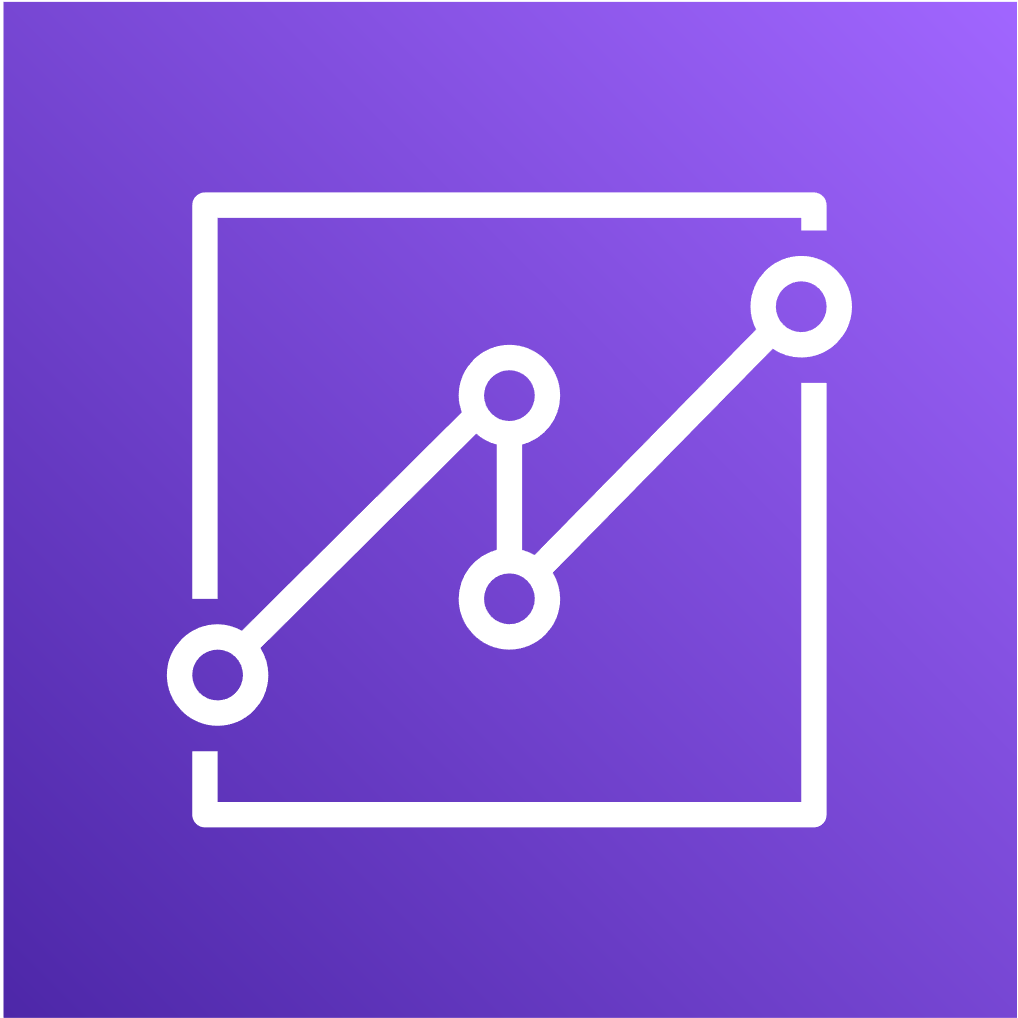 Amazon QuickSight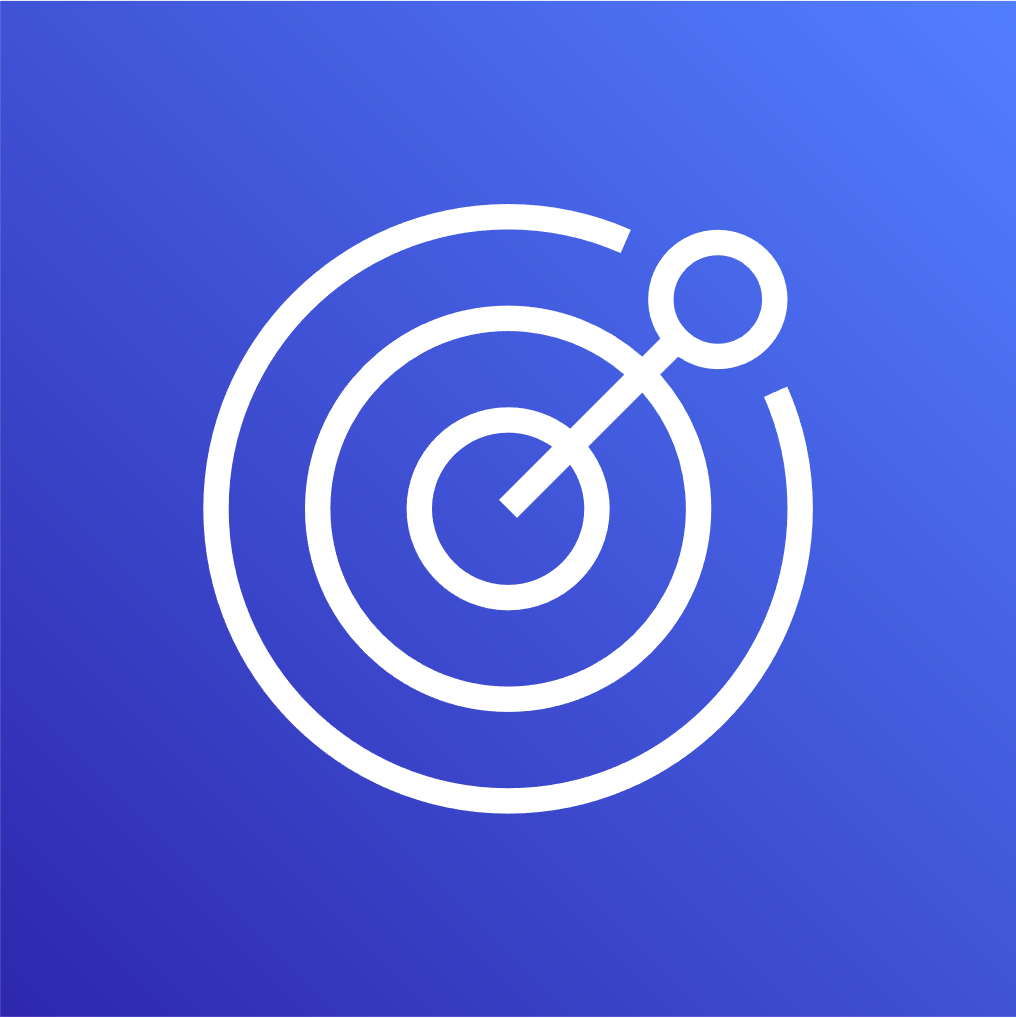 Amazon Pinpoint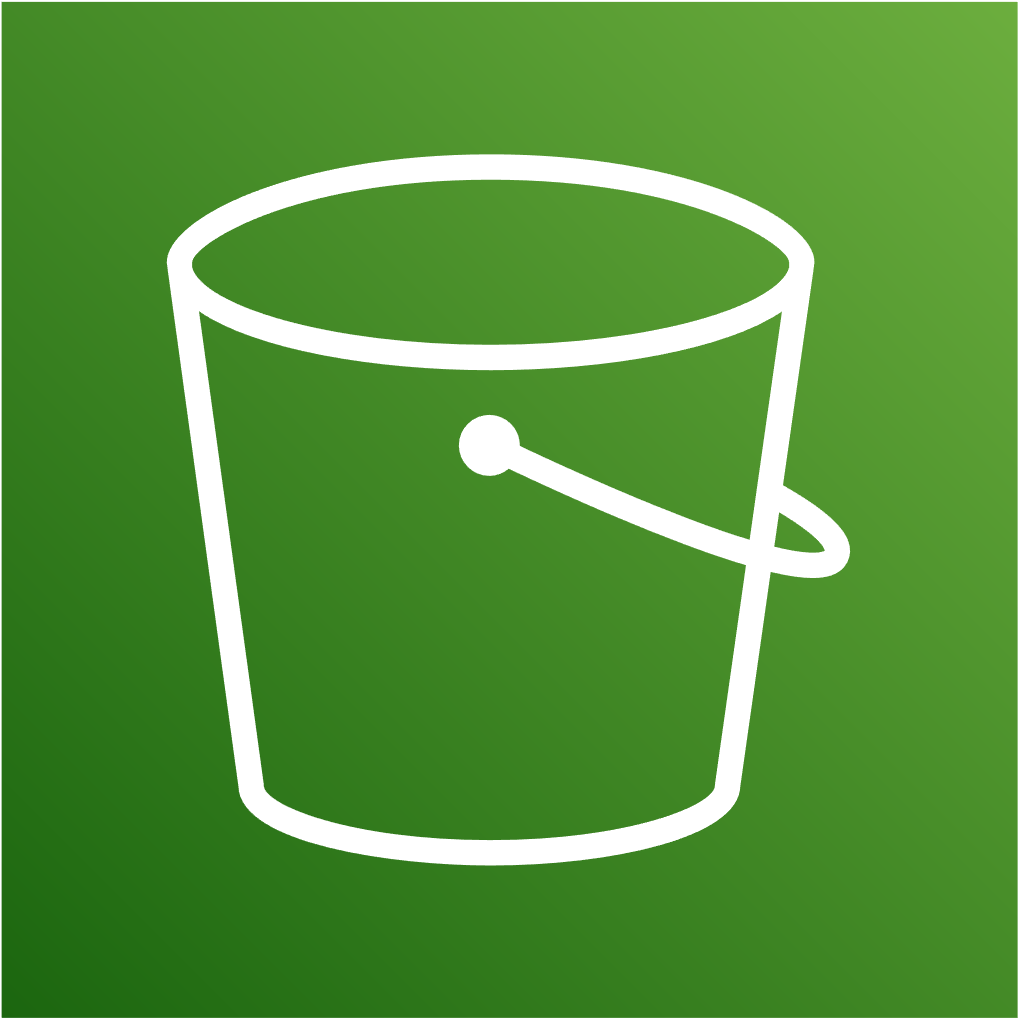 AWS Glue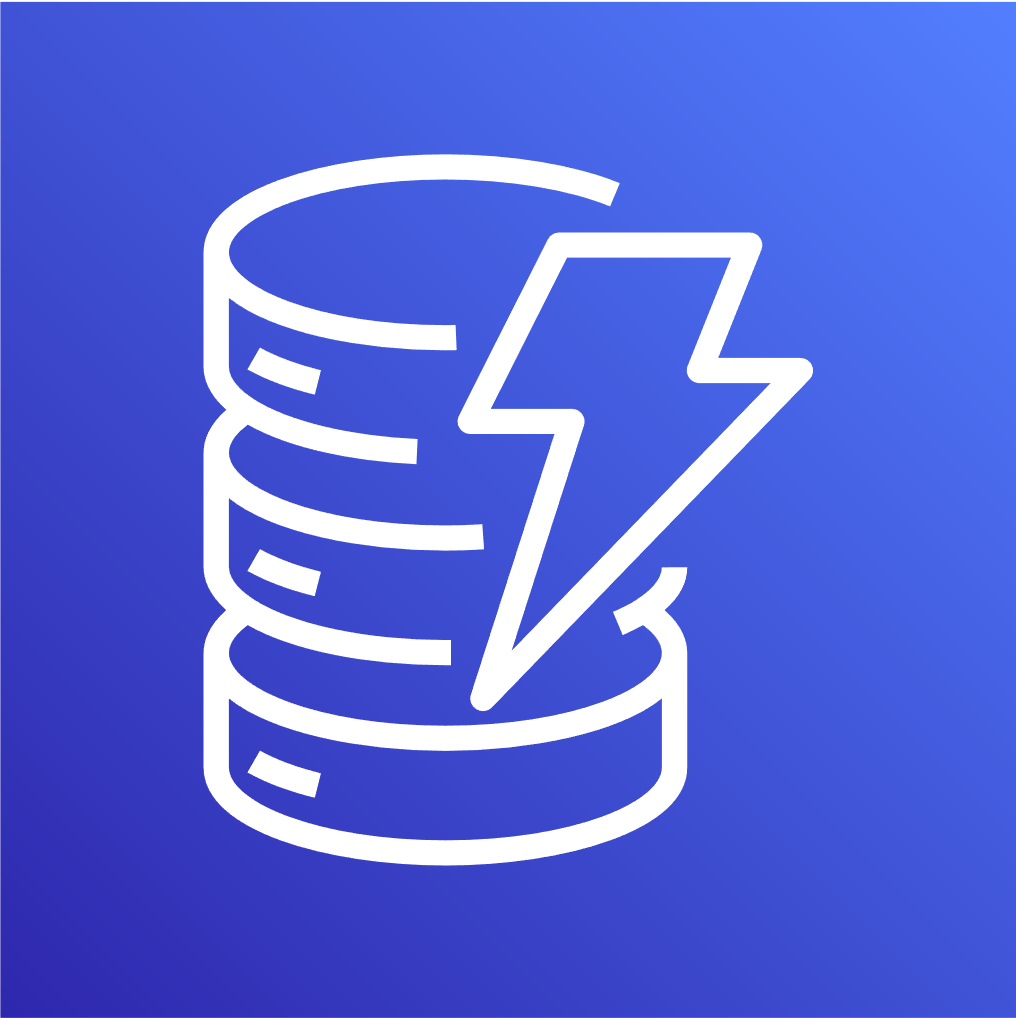 Amazon DynamoDB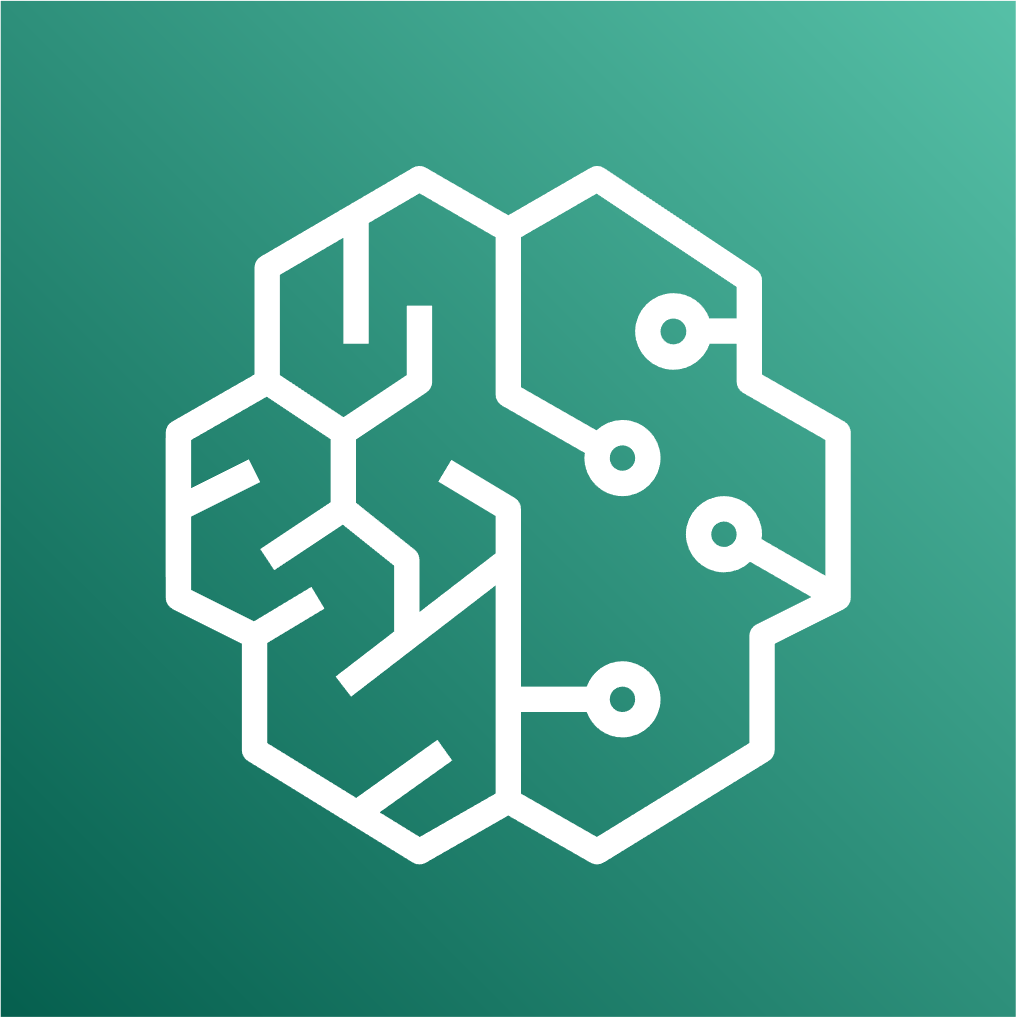 Amazon SageMaker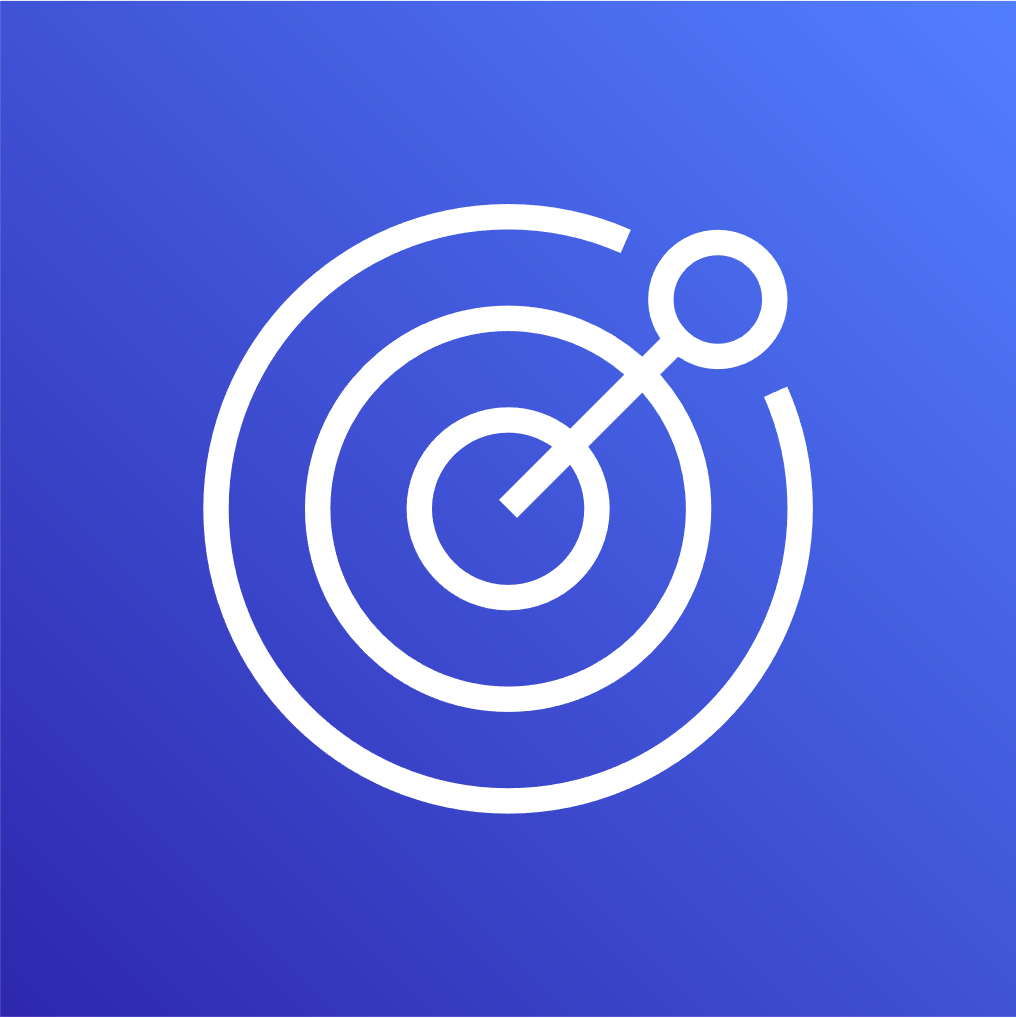 Amazon Comprehend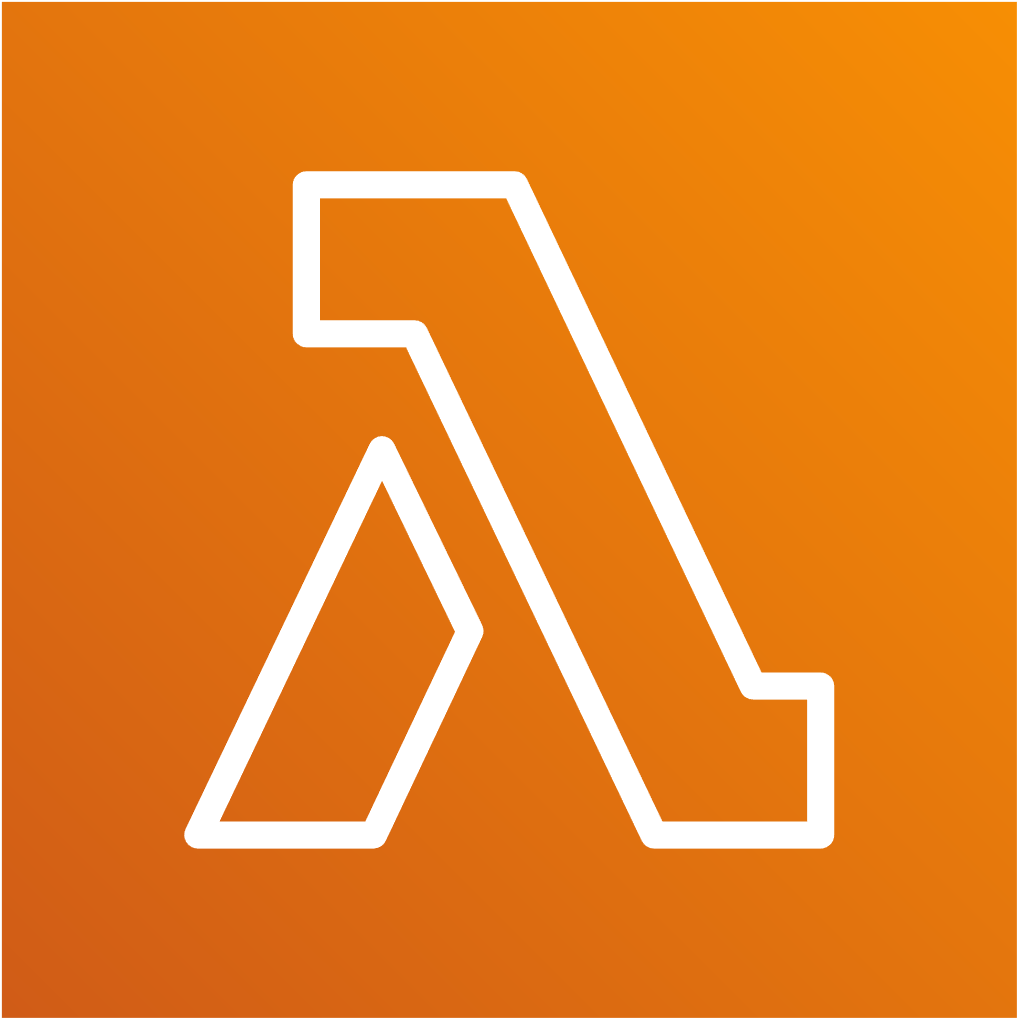 AWS Lambda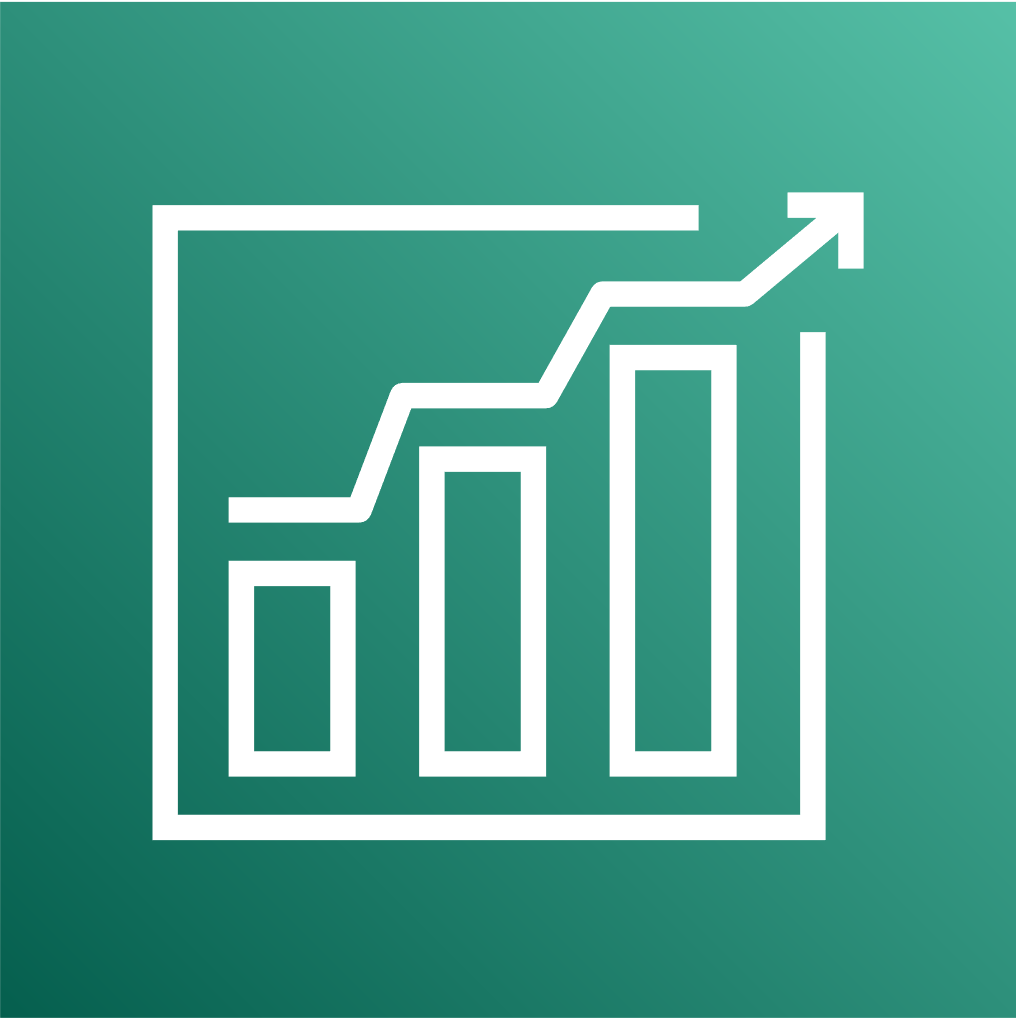 Amazon Forecast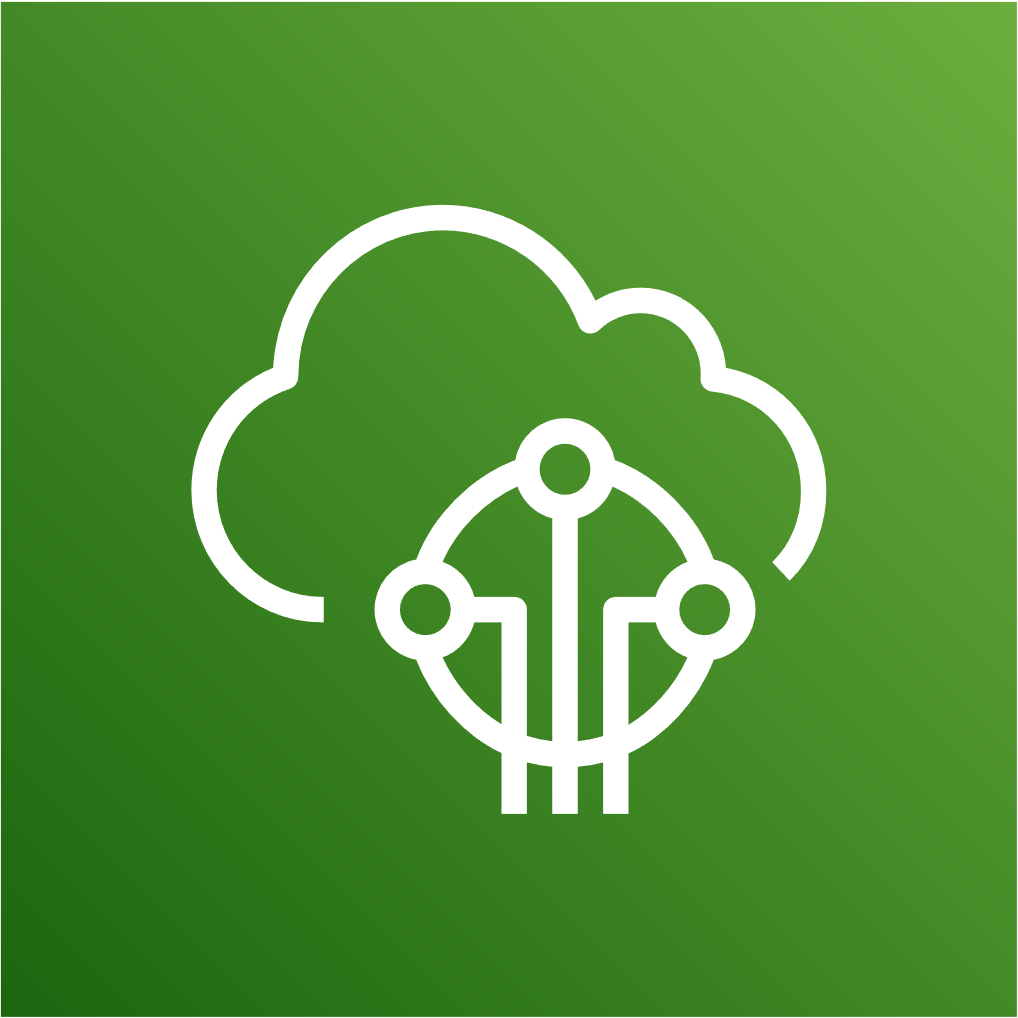 AWS loT Core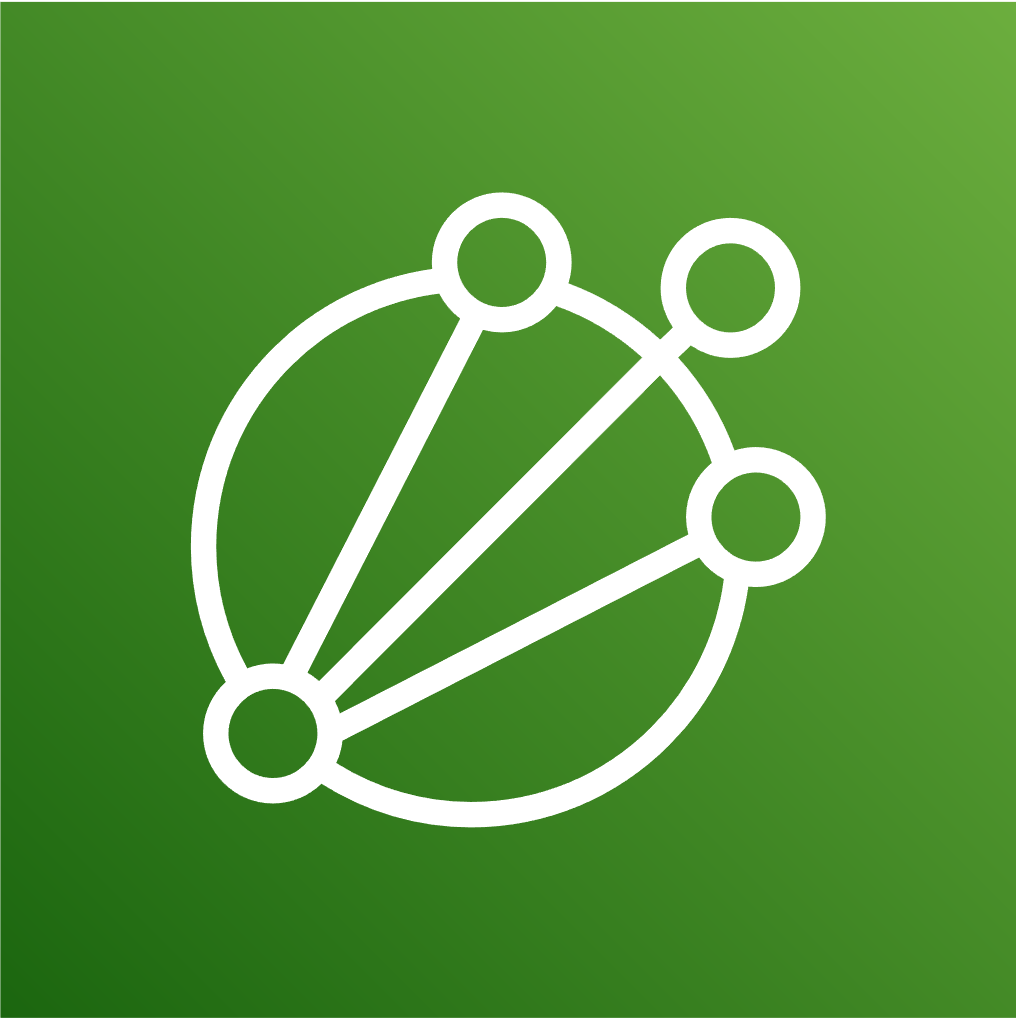 AWS loT Analytics
AWS QuickSight Consulting:
drive business through advanced analytics
DUNED loves to be guided by data and accompanies its customers in providing advanced analytics tools
QuickSìght is a fully managed AWS tool that allows corporate stakeholders to equip themselves with a business intelligence tool based on:
• Consumption pricing model
• SPICE (super-fast, parallel, in-memory, calculation engine)
• AI & ML functionalities
Which is the next frontier of BI? QuickSight Q

Since years we have adopted the smart working concept. We rely on the expertise of our consultants which are spread all over the world
SWITZERLAND
Via Maggio, 1 Lugano
+41 793788261
ITALY
Via Anfiteatro, 5 Milano
+39 02 9296921