Careers
ARE YOU READY TO START YOUR ADVENTURE WITH DUNED?
At DUNED we are looking for talents to train in order to make them an integral part of our team.
Why DUNED? Because we are a company with a long-term vision, always careful to renew itself. This is possible thanks to a dynamic, solid and fast structure.

Internships are our main investment: during this time we will follow your steps closely! We're looking for last-year students or graduates in Business Administration, Marketing, Computer Engineering, Management Engineering, Mathematics and Statistics but also students from varied backgrounds like Humanities who are passionate about Digital.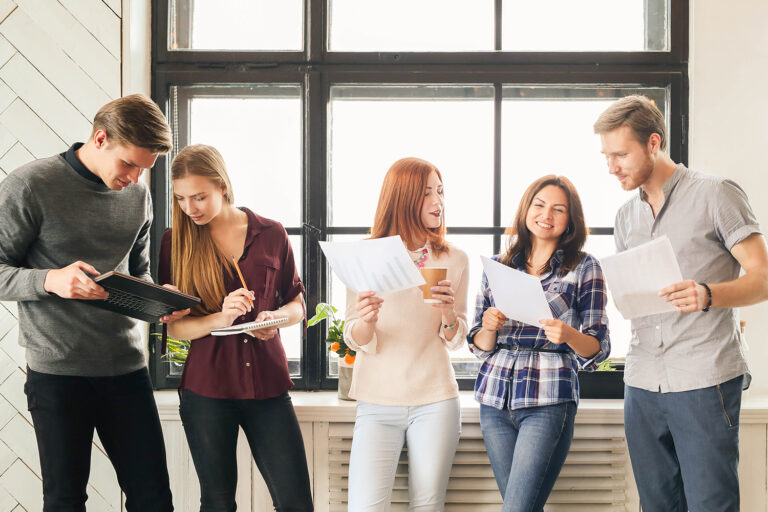 We are ready to look beyond. To see things beyond their shape, for what they could become.
Since years we have adopted the smart working concept. We rely on the expertise of our consultants which are spread all over the world
SWITZERLAND
Via Maggio, 1 Lugano
+41 793788261

ITALY
Via Anfiteatro, 5 Milano
+39 02 9296921