Do I really need a Customer Experience Strategy?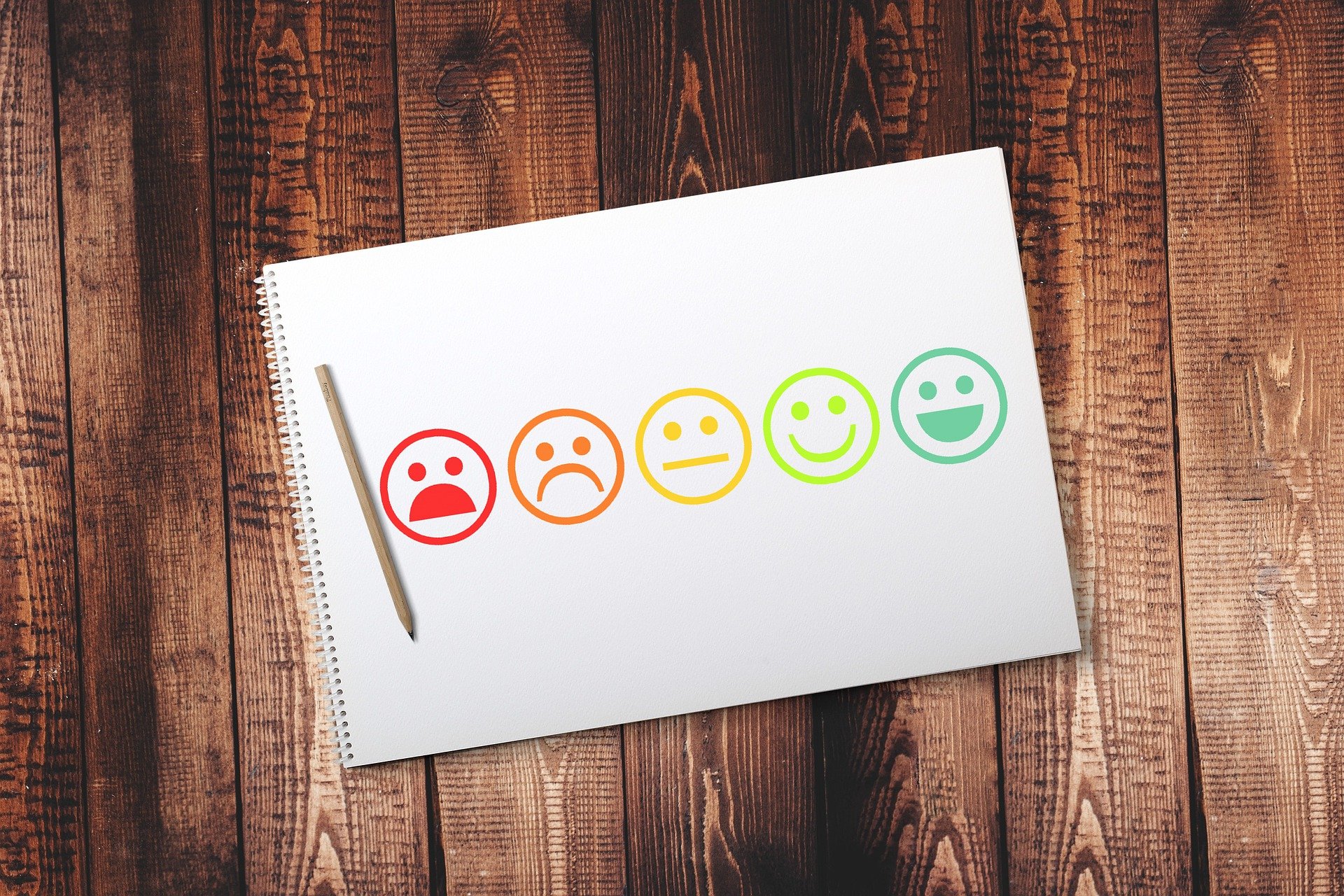 The mentioned increase in revenue was registered by a North Island 2020 study for companies that excel in Customer Experience (CX). But the advantage goes far beyond that. Elevating the experience not only increases the amount of consumer spending with your company: it increases loyalty, transforming customers into brand promoters. The acquisition cost and the retention cost drop and the satisfied customer becomes your best advertisement. 87% of UK and U. S. top managers interviewed by North Island consider the CX to be the first growth engine for their company. Today everything revolves around service (we'll talk about it further on) and experience, which guarantee you differentiation and competitiveness on the market.
Businesses are aware of this fact. Gartner estimates that two-thirds of companies will compete on the CX in 2020 compared to the one-third in 2010. And according to the NTT Global Customer Experience Benchmarking Report in 2021, organizations with "well advanced" or "complete" CX strategies have more than doubled (71% globally, 68% in Europe) compared to 2020 (28% both global and European). 38% of consumers acknowledge that CX management has improved during the pandemic. But 52% of CX experiences fail due to limited ability to use data. Data science makes it possible to avoid missteps because it enables (also thanks to Ai's technologies) the understanding of the entire Customer Journey and allows to offer services that are aligned with expectations or even able to anticipate desires and inaugurate new trends.
Data is the gateway to the seamless-channel era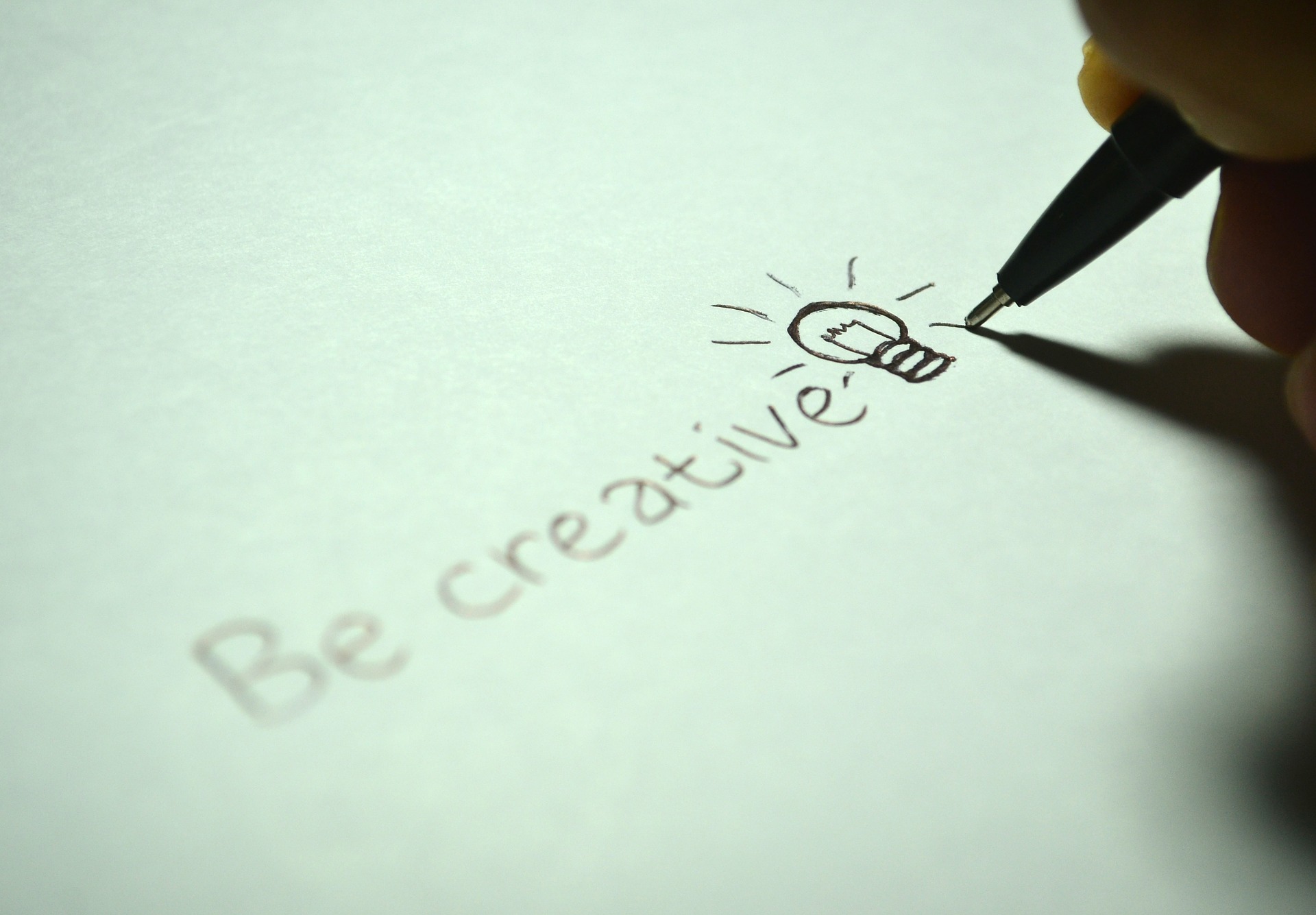 We mentioned the Customer Journey, the customer's path between the points of contact with the brand. Customer Experience is nothing more than managing the sequence of interactions that take place between an individual and a brand on the several channels where they interact, both physical and digital. In touch points there is an exchange of information, experiences and feelings. In one word, data. However, this definition of CX must be inserted in the current context where the Customer Journey is increasingly fluid or seamless-channel.
Digitization, powerfully driven by the year of the pandemic, has changed consumer habits forever. It's not about buying more online but about using physical and digital touchpoints interchangeably. It's the seamless channel experience: people move from one touch point to another seamlessly according to the needs, convenience and emotions of the moment. For the customer, there is no difference between channels in terms of expectations and satisfaction: what they are looking for is a simple, rewarding experience that is consistent with the values the brand promotes.
Data-based CX brings you the value of digital servitization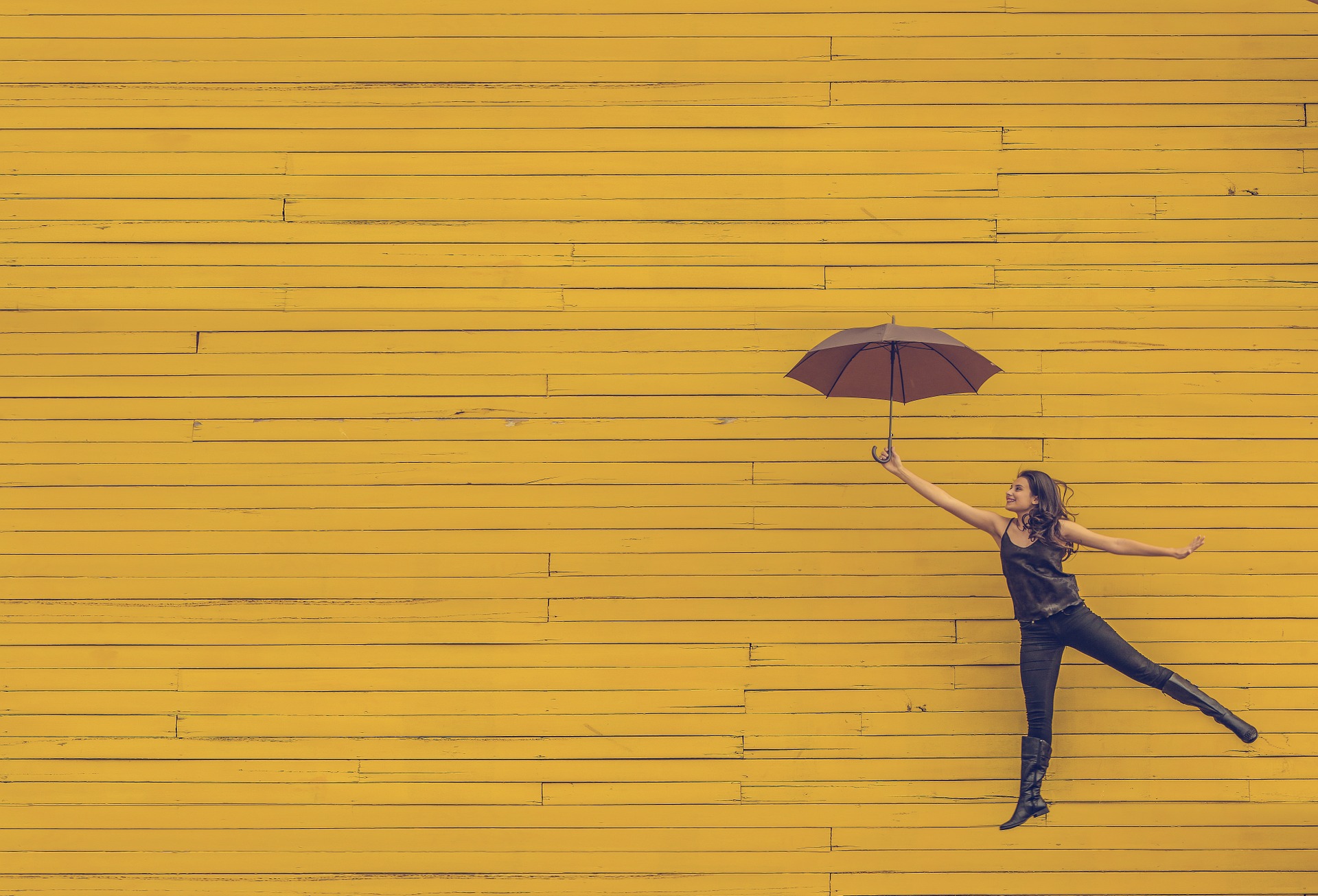 Data science makes it possible to leverage the data gathered your touch points – in large quantities and in a variety of genres – as a solid foundation for marketing, innovation, competitiveness and business growth strategies. Data and their analysis, especially when AI and ML technologies are applied, reveal factors such as a person's or a company's propensities to buy, segmented into different formulas of attraction and attention, as well as the critical points where the experience deteriorates.
But the stunning potential of data science-based CX isn't solely the fact that a company can sell more products. The real keystone is the knowledge which allows you to offer more services. This is where competition takes place: services are the first differentiator and the engine of competitive advantages. Based on services, companies can increase the quality and creativity of their offer much more than on products, building new business models and opening up new sources of revenue.
AI, chatbot and MarTech: at the frontier of Customer Experience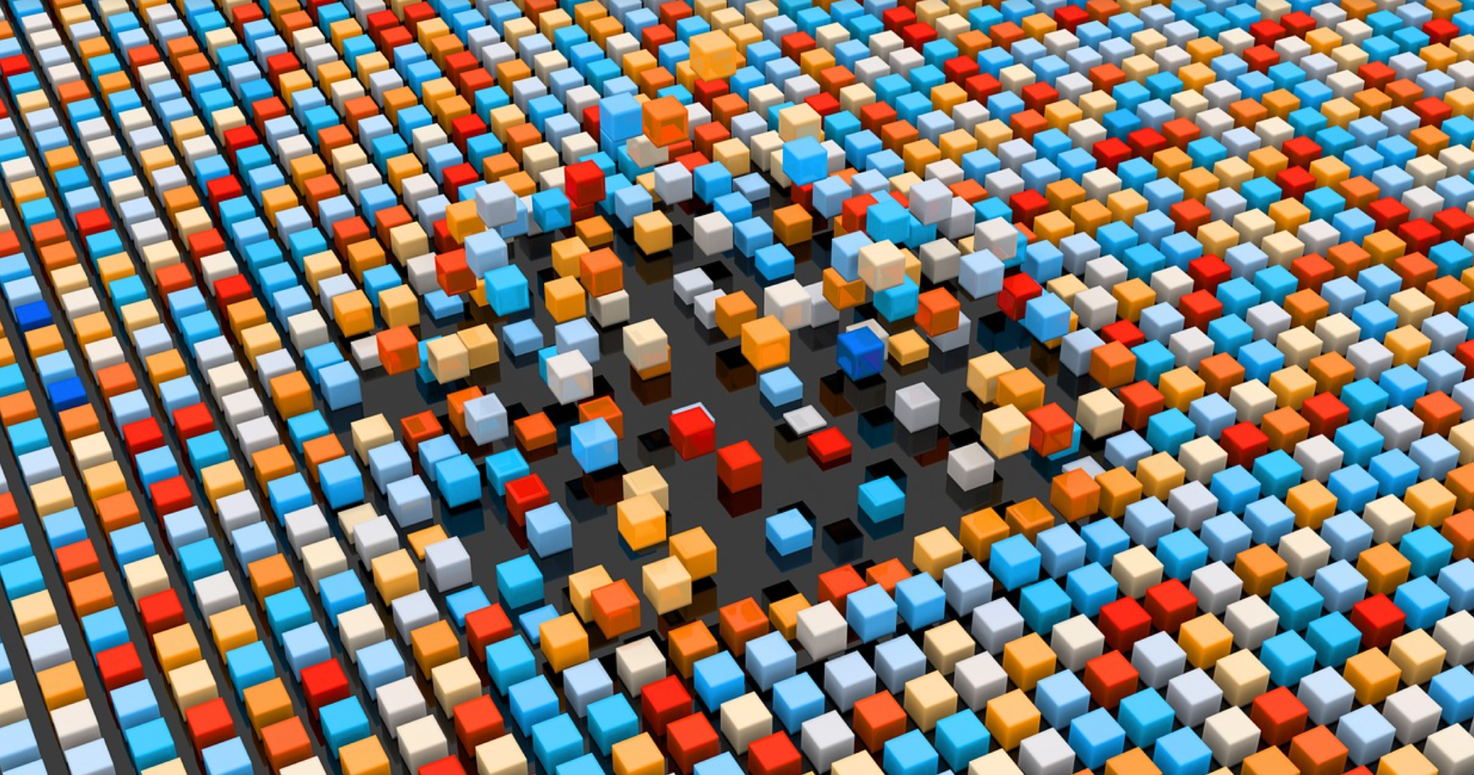 New consumers' habits driving the brands' push to look for new ways of interacting with customers, such as virtual reality, chatbots and artificial intelligence. Chatbots, for example, through the use of pre-coded rules or machine learning, can replace operators in some tasks by using customer and business data to provide faster and more personalized responses. Chatbots also allow a more natural self-service experience.
AI's technologies leverage quality information and data to deliver highly personalized, relevant and timely products, content and services. Machine Learning "learns" from data history to increasingly meet user expectations.
Transformations in the market and in customers' expectations have introduced a lot of technology in marketing, so much in fact that the MarTech paradigm has emerged to include the set of software used to manage and analyze data and to automate activities (Marketing Automation), from sending emails to targeted advertising campaigns. Marketing that combines traditional and digital techniques is able to offer customers a seamless-channel Customer Experience.
How to build the perfect Customer Experience

Building the impeccable Customer Experience is complex. The experience feels smooth and simple on the customer side but the technology that makes this "wow" experience possible must make sense a large amount of disparate elements.
As a Data Product company at DuneD we offer precisely the data science you need to extract knowledge and reduce complexity. We build products based on Data Blending, which we know how to interpret thanks to the excellence of our data scientists and to which we combine Artificial Intelligence (AI) as a fundamental element. We start from your data (structured, semi-structured and de-structured), coming from both corporate and external sources, and insert it in the Data Lake making it always available and searchable by all your business units.
To help you build a wow Customer experience and to support an effective implementation and/or update of your Customer Journey, DuneD offers the DaaS (Data as a service) service. We manage the Customer Marketing Data Platform as a cloud-based service for creating and monitoring campaigns and the Customer journey (B2B, B2C, B2B2C, B2E). You can further customize the customer's journey thanks to a deep segmentation based on multiple variables and a structured, scientific approach.
Our data products incorporate Embedded Analytics capabilities and allow you to access the intelligence extracted from your data quickly and easily. All this allows you to extract the knowledge to base your actions on (Actionable Insights), including those functional to your marketing strategy. Thus, intelligent and transparent data analysis (Explainable Ai) allows you to generate a Customer Experience that meets and exceeds your customers' expectations.
---
"Buy-ology for a Coronavirus world": how did the relationship between brand and consumer evolve during and after the pandemic? Brand consultant Martin Lindstrom, neuromarketing expert and pioneer of consumer psychology, talks about it here in this mini eBook
Some of the latest CX market statistics collected by Forbes.
Customer Perspective is a weekly podcast produced by Ipsos that explores the customer's point of view, from Customer Experience to Channel Performance to Mystery Shopping. The podcasts are linked to a series of in-depth papers and each episode examines the success stories of international companies.
Let's talk about clients. The customer experience podcast is a series of presentations by CX experts to explore the benefits of a dedicated strategy, best practices and the new mindset that needs to enter the company.