What does cloud migration mean?
Cloud migration is the process of relocating data, applications, and other business elements to a cloud environment. There are various types of cloud migration, but in general it's about transferring data and applications from the on-premise data center to the public or private cloud.
Cloud implemetation can also be hybrid: In this case, you can combine a public cloud and a private cloud, or you can choose to leave a part of your data and applications on the local data center while others are being move to the cloud. One can switch models and combine products from multiple vendors, according to the multicloud paradigm. In fact, Cloud technology doesn't impose any "lock-ins": There is always the possibility change services you subscribe to, switch from public to private or hybrid; you may even move from one provider to another.
However, let's take one step backwards: What does cloud mean? Many of you might know the answer: Everything and nothing.
Why does the +22% of PaaS matter so much?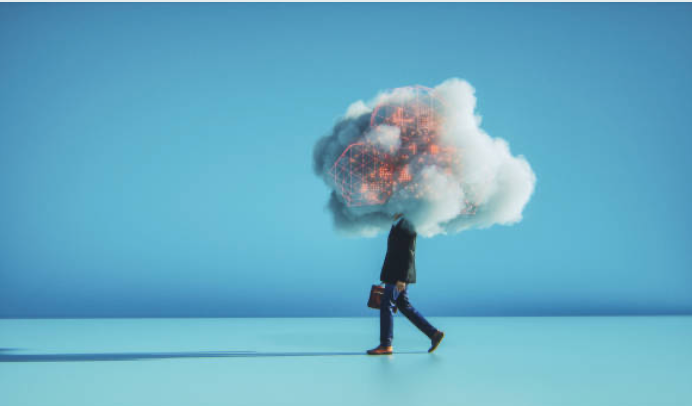 It might be necessary to be more specific: The cloud is a way of delivering a service increasing speed and flexibility and at the same time reducing the TCO (Total Cost of Ownership). It might be like SaaS (Software as a service) and cover the application component and services such as email, collaboration, document management, web portals and e-commerce sites. Then there are for one,the platform component PaaS (Platform as a Service) and as a second, the more strictly infrastructural component IaaS (Infrastructure as a Service).
The cloud in Italy – considering the three types – grew in 2020 by 21%, for a market value that exceeded 3.34 billion (data from the Cloud Observatory of the Politecnico di Milano). With SaaS leading (+46%) the strong advancing of PaaS of +22% shall not be overlooked. But why is that? – Because the growth of the functionalities enabling Big Data Analytics, confirming that the data-driven approach is increasingly widespread in our companies.
The Cloud Enabling New Data-based Business Models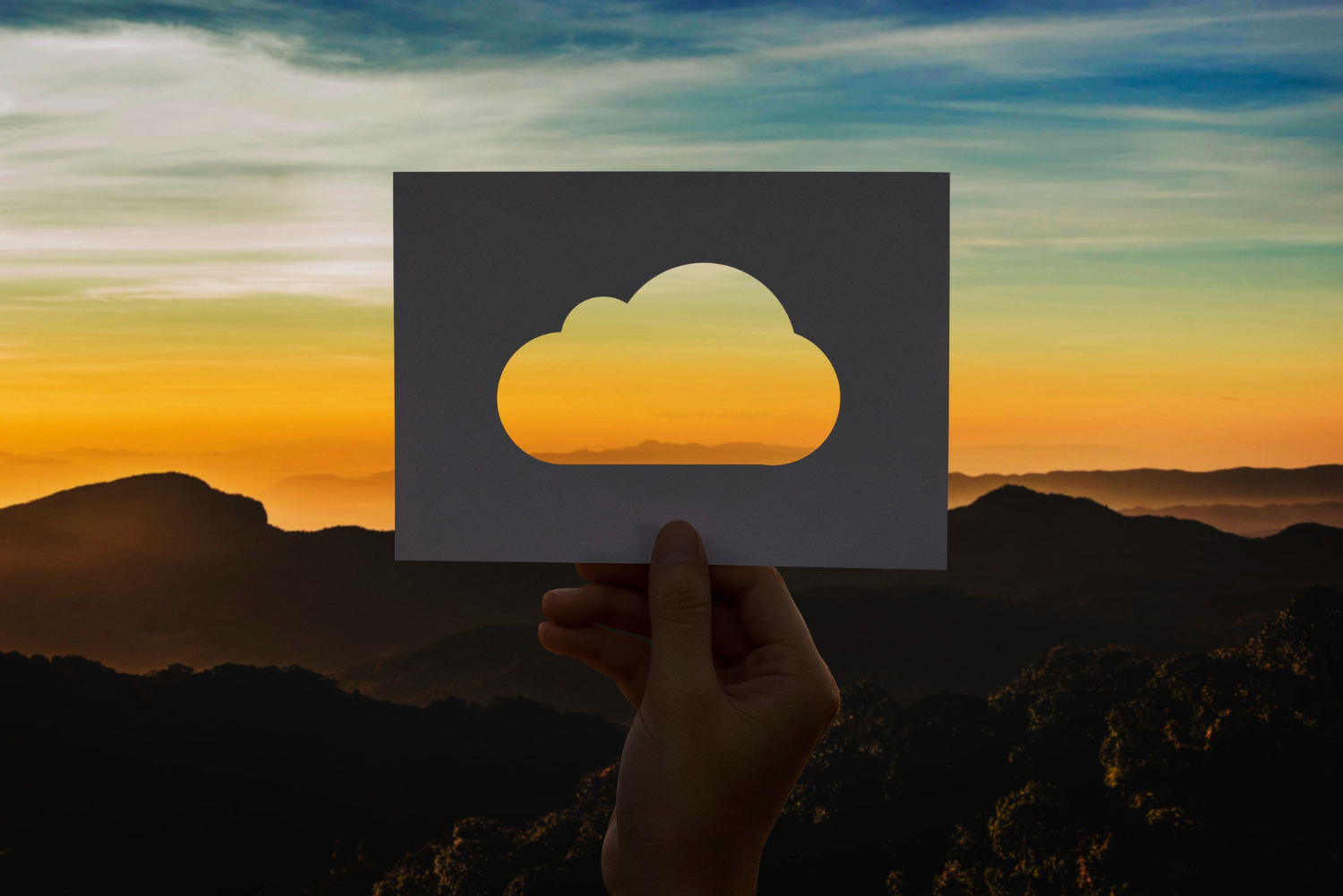 No company is "forced" to migrate to the Cloud. Eachone assesses according to its individual needs, choosing whether to do so and how. However, when it's aligned with your business strategy, migrating to the cloud is crucial for getting the most value out of your data and making your business and corellated decisions science-based. It is one of DuneD's missions to make companies data-driven is, and cloud migration is working toward this exact objective.
Digital transformation rewards the development of data-based business models which enable the design of new flexible and customer-centric supply models. These models benefit from modern and scalable infrastructures for data acquisition and processing: the ability to exploit data and applications is maximised if they are hosted in a technology environment which is also agile. That's why cloud migration is an essential step in becoming more responsive to market opportunities and challenges.
The next step: modernising applications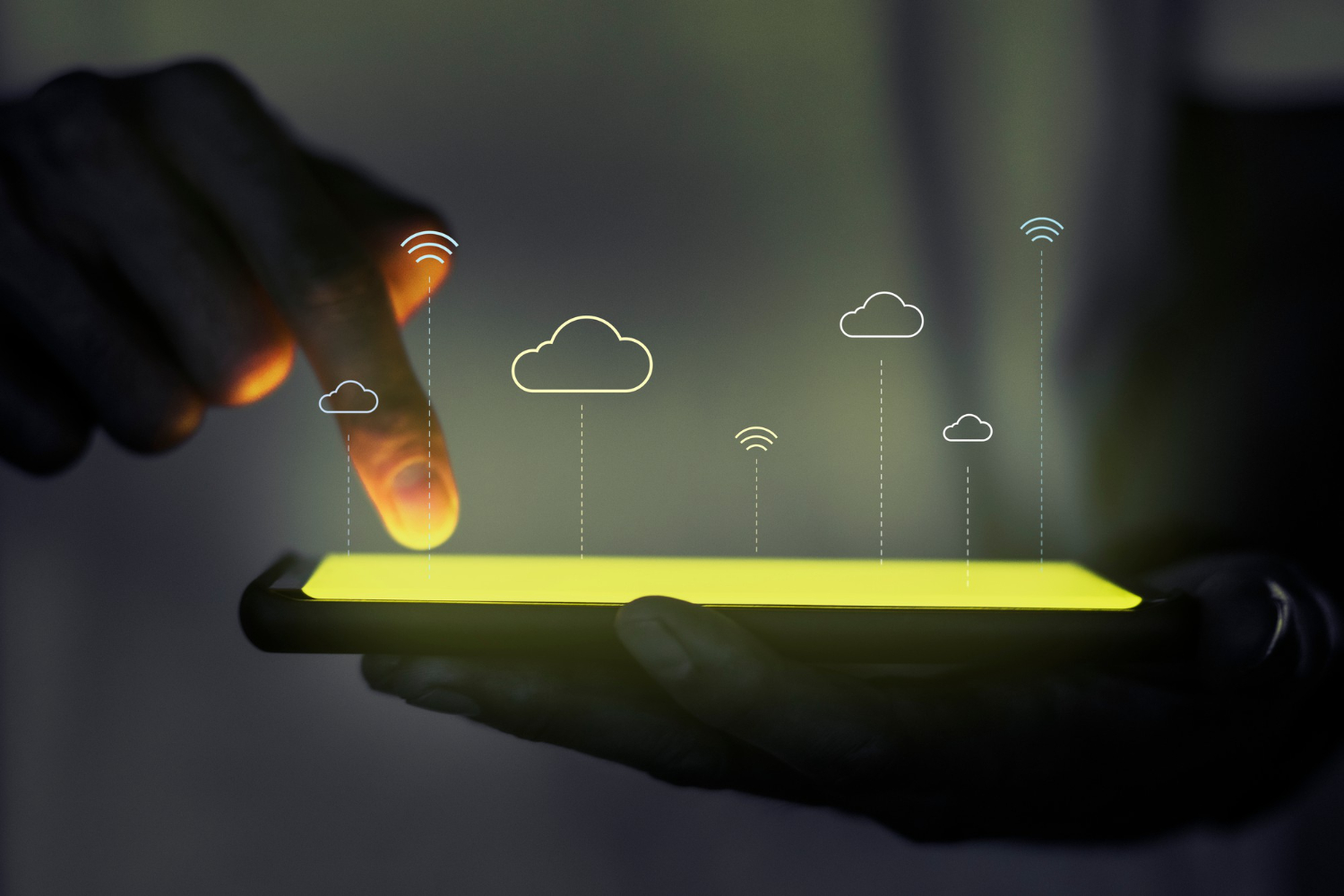 Cloud adoption is incomplete without a parallel modernization of applications, with a gradual migration from legacy to cloud-native applications. That is, being managed by container and built with microservices architecture. This modular application architecture can greatly increase your company's agility. It allowes you to change individual components of an application quickly and flexibly without having to change the entire application. This makes apps easier to develop and scale, while increasing your ability to innovate and reach the market (time-to-market).
Kubernetes is the open source software that allows you to orchestrate containerized applications. Using Kubernetes you can run any kind of containerized application using the same tools on-premise and in the cloud.
The modernized applications are designed to favor a seamless connection between IT (technology) and Operations (business). For your company, this means responding promptly to changes in order to better serve your customer, being always one step ahead of the competition.
What is it DuneD offering you?

We help our customers making the most of their data. We collect, extract and enrich all of our customers' available data and interpole them with data from external sources.
We activate smart data containers, analyze data and turn it into Actionable Insights – the knowledge which to base business decisions on. This knowledge is obtained by applying the most advanced algorithms of Artificial Intelligence and Machine Learning in a transparent way, so that it is always clear in wat way the software manages to produce a certain analysis or information.
DuneD can handle migration projects for your business from on-premise enterprise environments to the cloud, optimizing workloads, production workloads, and disaster recovery backup workloads. We work on multicloud scenarios to ensure data security and compliance.
As AWS experts recognized and certified by Amazon Web Services, we are able to design, deliver, and manage AWS Cloud services. AWS also simplifies Kubernetes running in the cloud with a scalable, highly available virtual machine infrastructure.
Where do you start to design services on the Cloud? From data and Data product, because what you know about your end user and how you value that information, is the lifeblood of your business.
---
Test your Company: Forbes lists the 10 elements that reveal that your company is not yet a data-driven company.
This month, the Minister for Technological Innovation and Digital Transition, Vittorio Colao, presented the "Cloud Strategy Italy" for the implementation and control of the Public Administration cloud. Among the three pillars of the strategy is "Classify PA data and services to guide and support cloud migration." Here the document and here the press Conference.
What you don't know matters. "Dark data" – often unstructured data – is defined by Gartner as the information assets that companies collect, process, and store in the course of their normal operations but fail to leverage them for other purposes. How valuable they are is explained by David J. Hand in his book "Dark Data: Why What You Don't Know Matters" (Princeton UP, 2020). A preview is in this podcast.
Migration to the Cloud: Deloitte's advice to make it a success. Keypoints include: completeness and cleanliness of the data.
<a href="https://it.freepik.com/foto/carta">Carta foto creata da rawpixel.com – it.freepik.com</a>
<a href="https://it.freepik.com/foto/carta">Carta foto creata da rawpixel.com – it.freepik.com</a>
<a href="https://it.freepik.com/foto/tecnologia">Tecnologia foto creata da rawpixel.com – it.freepik.com</a>