And you, how do you get supplies?

I guess you all know what the supply chain is and how it works. But can you also tell me how and why data is so important? I would like to start from a given. Everyone knows that the performance of the supply chain has a direct impact on the income statement. Well, it is estimated that around 50-70% of a company's costs can be optimized if supply chain processes are optimized. How? Transforming it from a static function, isolated and at the service of the business, into a data-driven function that uses Artificial Intelligence to create value. It is a question of making production and distribution processes more effective and more efficient, upstream and downstream of production, ensuring that all operators in the supply chain work in an integrated and harmonious way. In this way, processes can be made more efficient, errors can be reduced, delivery optimized and customer satisfaction maximized, customizing the service to the needs of each individual customer. And this can be improved with data.
Data is king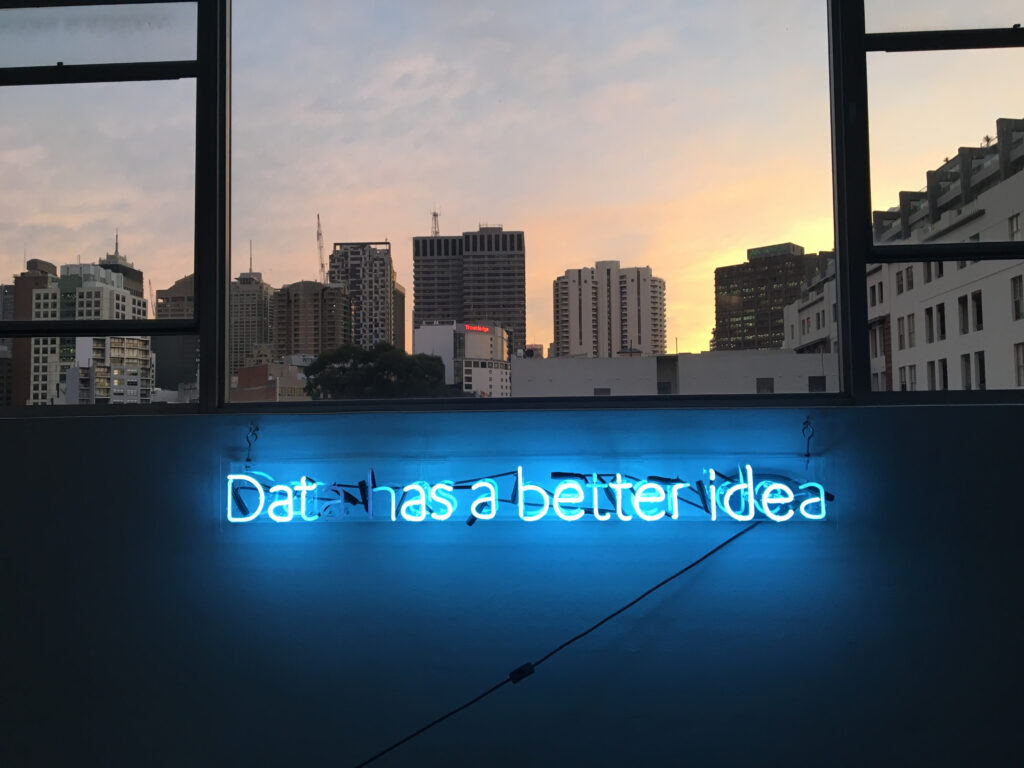 The supply chain is a strategic function that must pursue different objectives, which often conflict with each other, in order to achieve the goals indicated by the business. This is a highly complex function. So how to make production more efficient? What will the cost impacts be? This is where data comes to the rescue.
The supply chain function produces a lot of data, which must be collected within the Data Lake. Using advanced analytics tools, you can then analyze the data relating to a series of sub-processes of the supply chain, with the aim of improving them. Let's take an example: business must define promotional strategies which, from a financial and production point of view, involve an economic investment. Therefore, the collection and analysis of data provided by the supply chain itself makes it possible in order to make the impact on performance more measurable and to generate value.
KPIs of the supply chain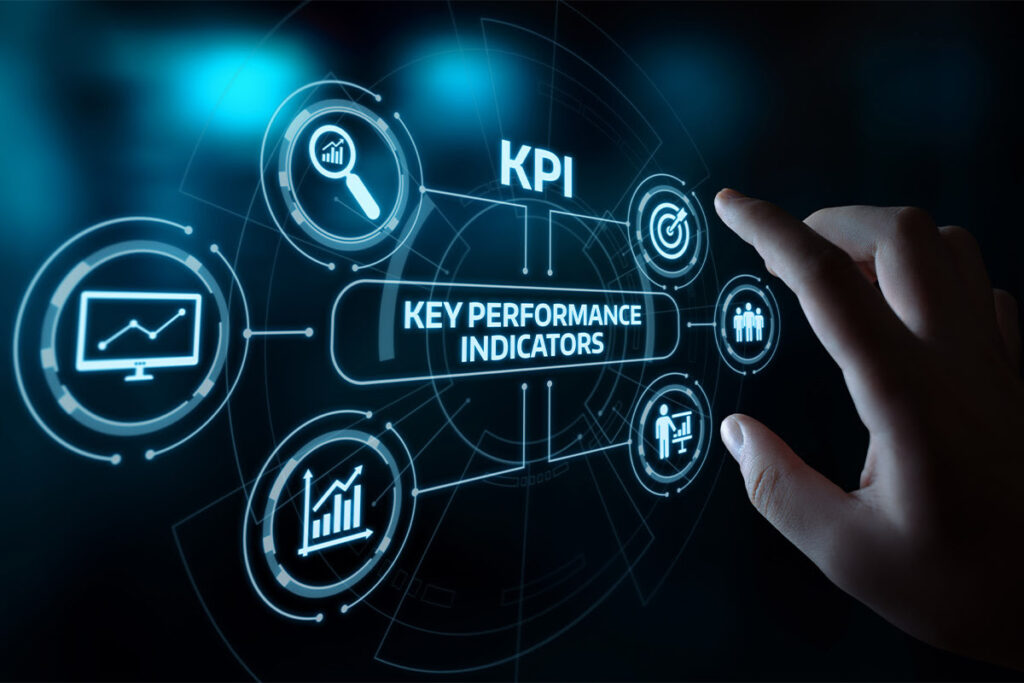 Finding the right balance between the various business functions is up to the supply chain, which obtains data from all available data points. Data is used to predict, model, describe and prescribe any type of situation that may occur in the relationship with customers and throughout the supply chain. For example: once you know the commercial strategy that sales put in place, volume uplifts can be established and procurement can optimize purchase costs. The same goes for production. But finding the right balance is not a trivial matter. The supply chain does this based on many KPIs, which vary according to the type of company. Those that focus primarily on the customers and their experience, such as Amazon, will favor a flexible and responsive supply chain according to their customer needs, with particular attention to: volume of calls and waiting, resolution at first contact, filling rate, perfect order and compliance with delivery times. Companies that have a product focus, such as Apple, will look at: total cost of products sold, supply chain cost per unit sold, labor costs, transportation and storage costs, software performance. Then there are the so-called operational excellence, which will adopt a "lean" methodology, which is based on five principles: value perceived by the customer, value flow, continuous production flow, harmony with the market, constant improvement. Here the KPIs are mapped according to seven categories of waste and inefficiency which are: excessive waiting, overproduction, waste, mobility, processing, inventory and transportation.
Why a data-driven approach is important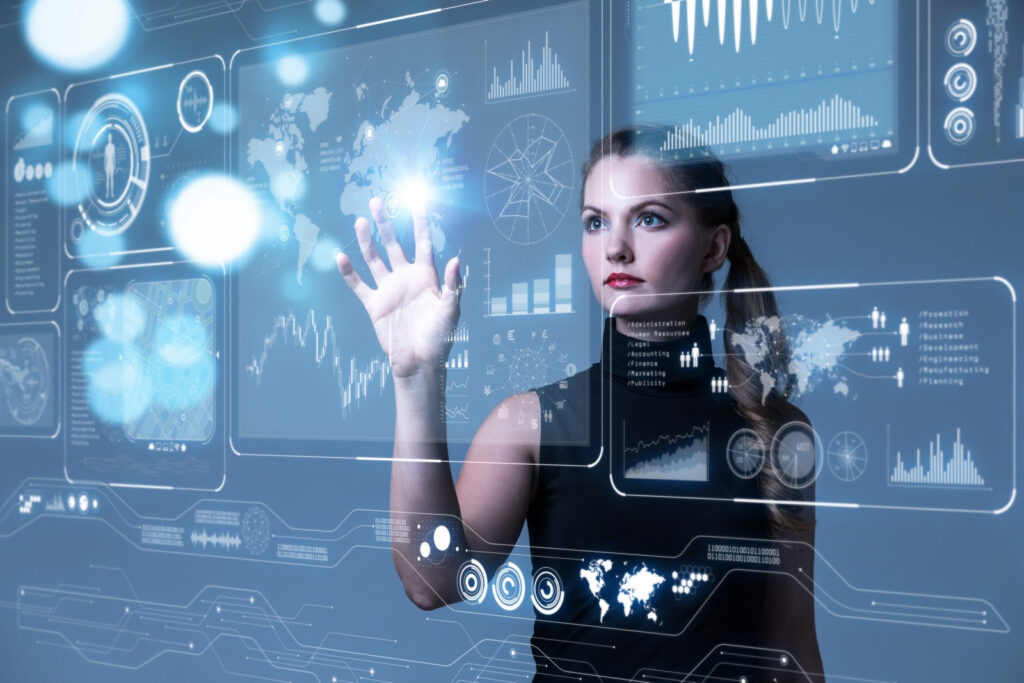 The supply chain is a great producer of transactional data, which helps to define business strategies on multiple levels. They can be used to define the size of the production batch, because from the historical data it is possible to obtain the volume of product that must be produced in a given month, for example by identifying seasonal trends. In other words, with the constant enrichment and integration of the data in possession, it is possible to obtain a view on the seasonality of the products, the history of how sales have gone. It is also possible to know the possible impact of promotions that have taken place in previous years on the same product in the same period of the year. Not only that: it is also possible to predict the right volume cut with Artificial Intelligence and make forecasts on sales and return on investment.
It is absolutely essential to adopt a data-driven approach that is able to provide a clear picture of the situation and then make decisions and formulate an ad hoc strategy. In addition, the supply chain, being at the center of various business functions and then being the owner of the transactional systems that support these functions, is the ideal candidate to provide an end-to-end vision of the business.
What is the role of Artificial Intelligence in the supply chain?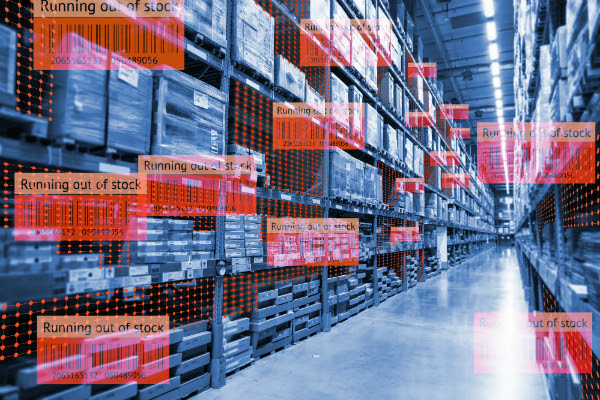 Now let's talk about the role that Artificial Intelligence has in the supply chain. We told you that a data-driven approach assisted by AI is a fundamental requirement to enable those capabilities necessary for a digital supply chain. By which we mean a chain that works at a high level of automation, with a good level of forecast, a low level of error and a high level of efficiency.
To better understand, however, how Artificial Intelligence is a key factor, I would like to give you an example of one of the functions that benefits from it.: logistics. How to understand how much to fill the trucks? There are several routing optimization algorithms that allow you to find the best configuration of routes and filling that the trucks must follow, in order to avoid waste. All this thanks to data analysis, which also allows you to maintain a high level of service: if I know how soon I will be able to deliver goods to the customer, I can communicate it to them, increasing the satisfaction and quality of the customer experience.
The road to a digital supply chain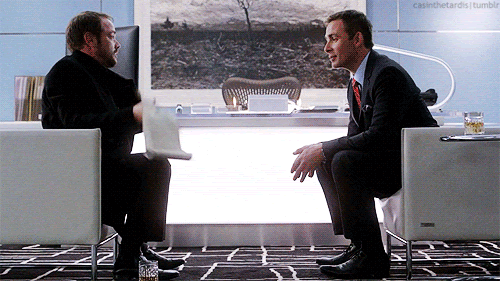 The potential of a digital supply chain is enormous. DuneD is working on the creation of predefined reports and algorithms to cover the need for advanced analytics and Artificial Intelligence of all the fundamental pillars of the supply chain. In this way, with the data provided by the customer, we can give a series of indications relating to different aspects of the business. A few examples?
Our solution takes advantage of all the opportunities of big data and artificial intelligence. We integrate finance, sales, and logistics data to populate the data lake and then train predictive models. In this way we can provide an end to end integrated view of strategic processes and provide an advanced analysis tool for defining business strategies.
We have already developed specific solutions regarding inventory analysis: we are able to establish the value of the inventory by product category, the percentage of inventory on the total that is now obsolete, identifying for example products that have expired or have not more sense to sell because out of fashion, special or limited editions that no longer have any value and so on.
We can then also do an analysis of the accuracy of the forecast on demand: when it is time to plan production cycles, just look at the historical data considering seasonality, promotions, competitive pressures, store openings or closings to understand how much it will be necessary. produce, and therefore how historically accurate the production forecast is.
We can establish the percentage of perfect order fulfillment, also based on the production planning that has been made, the calendar of promotions and all the actions that sales and marketing put in place in order to push the sale of a particular product.
In short, what is the "so what?" of all this talk? The supply chain is a strategic function, which necessarily must adopt a data-driven approach to allow companies to obtain competitive advantages on the market. But above all, it is not enough to have a lot of data, you need to know how to read them and act accordingly. And that's exactly what we strive to do every day.
According to Pwc

, the supply chain will be increasingly autonomous and connected.

Here

the link to a magazine that deals only with issues relating to the supply chain. Fundamental to stay up to date.

Here

are the challenges and opportunities about the future of the supply chain, according to Deloitte.
If you want to stay up to date on new technologies, best practices, perspectives and recent supply chain case studies,

Supply Chain Now

is the podcast for you.

Tom Raftery explains everything you need to know about the supply chain in his

The Digital Supply Chain

podcast.

Finally, Stefania Saviolo, Lecturer of Fashion and Luxury management at SDA Bocconi School of Management, analyzes the new paradigm of the branded supply chain, also in light of the new global challenges due to the effects of the coronavirus, in the podcast

SDA Bocconi Insights

.